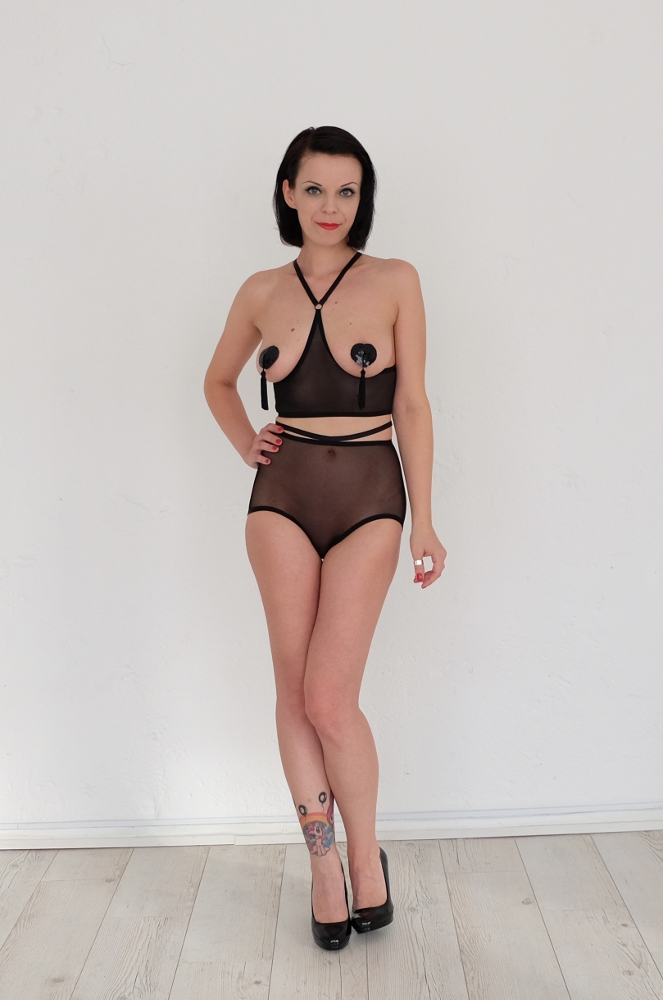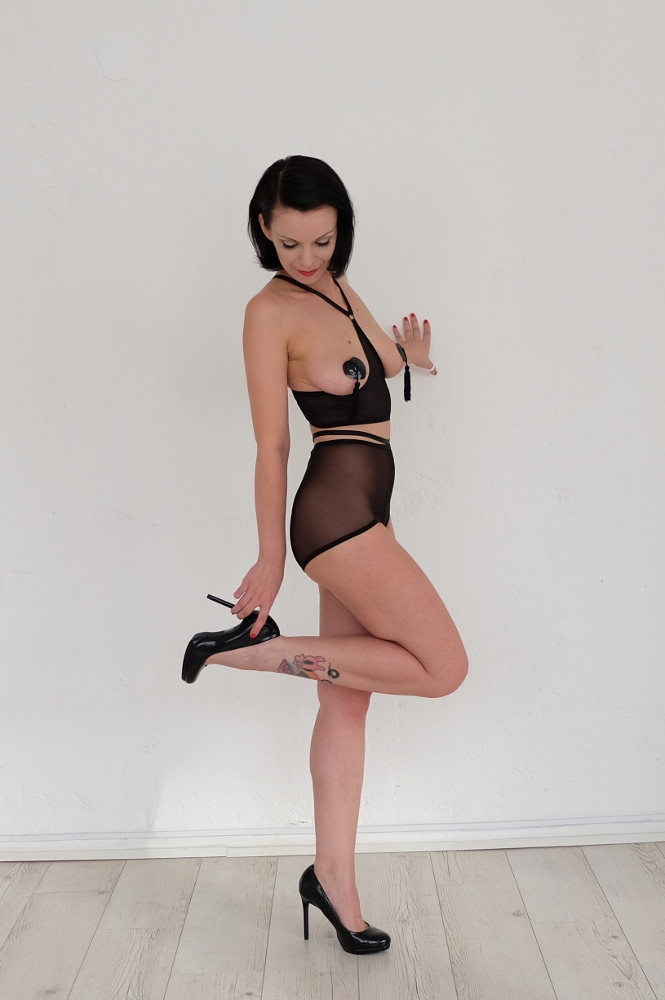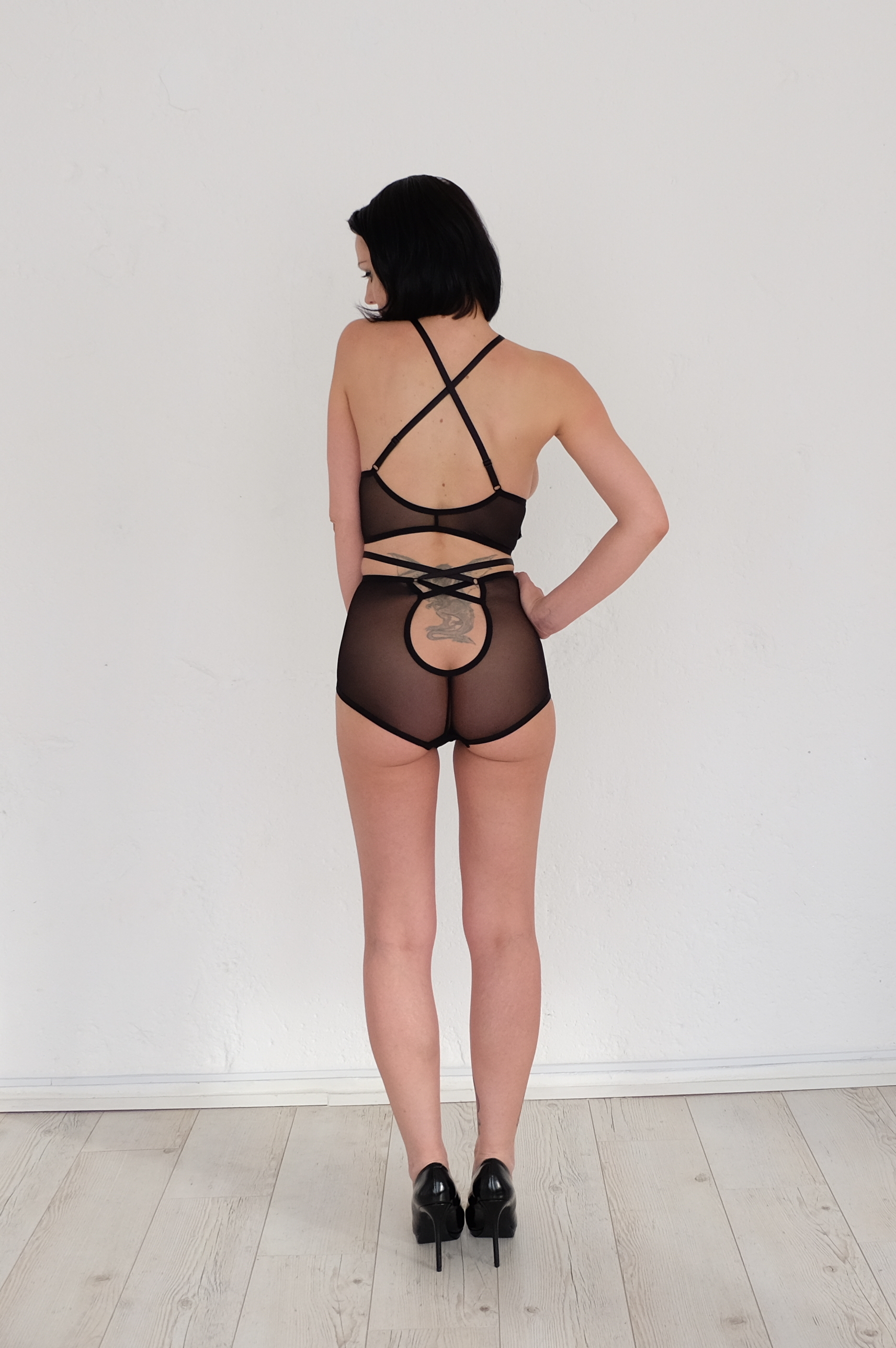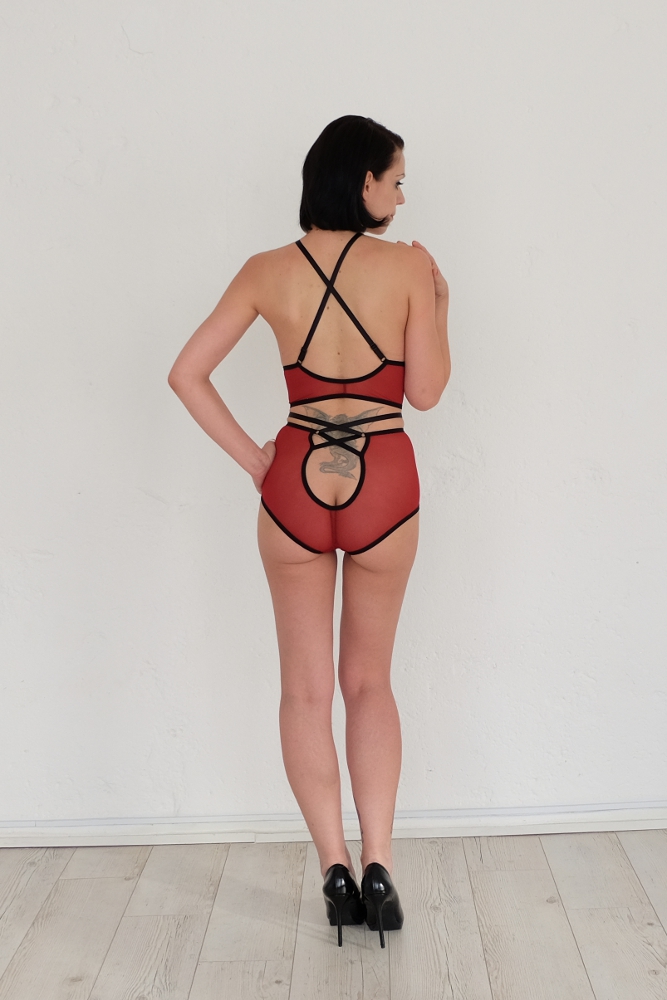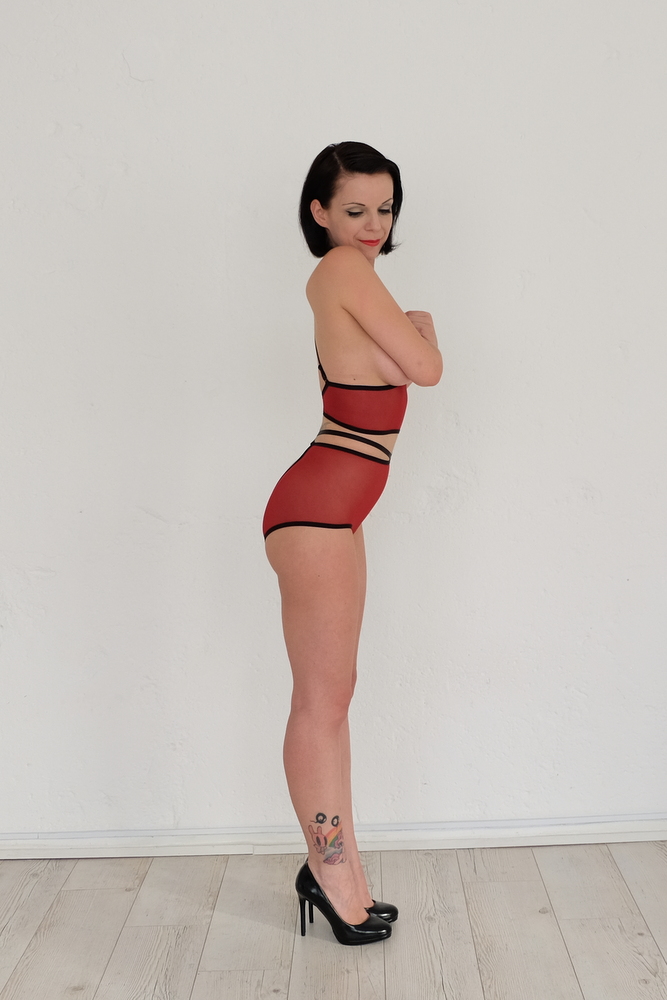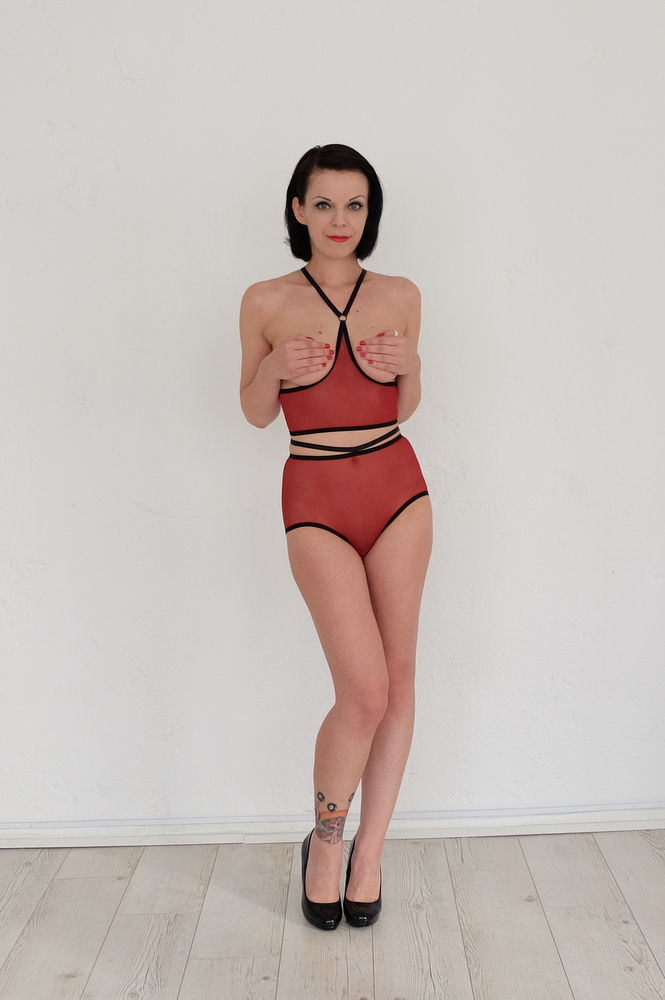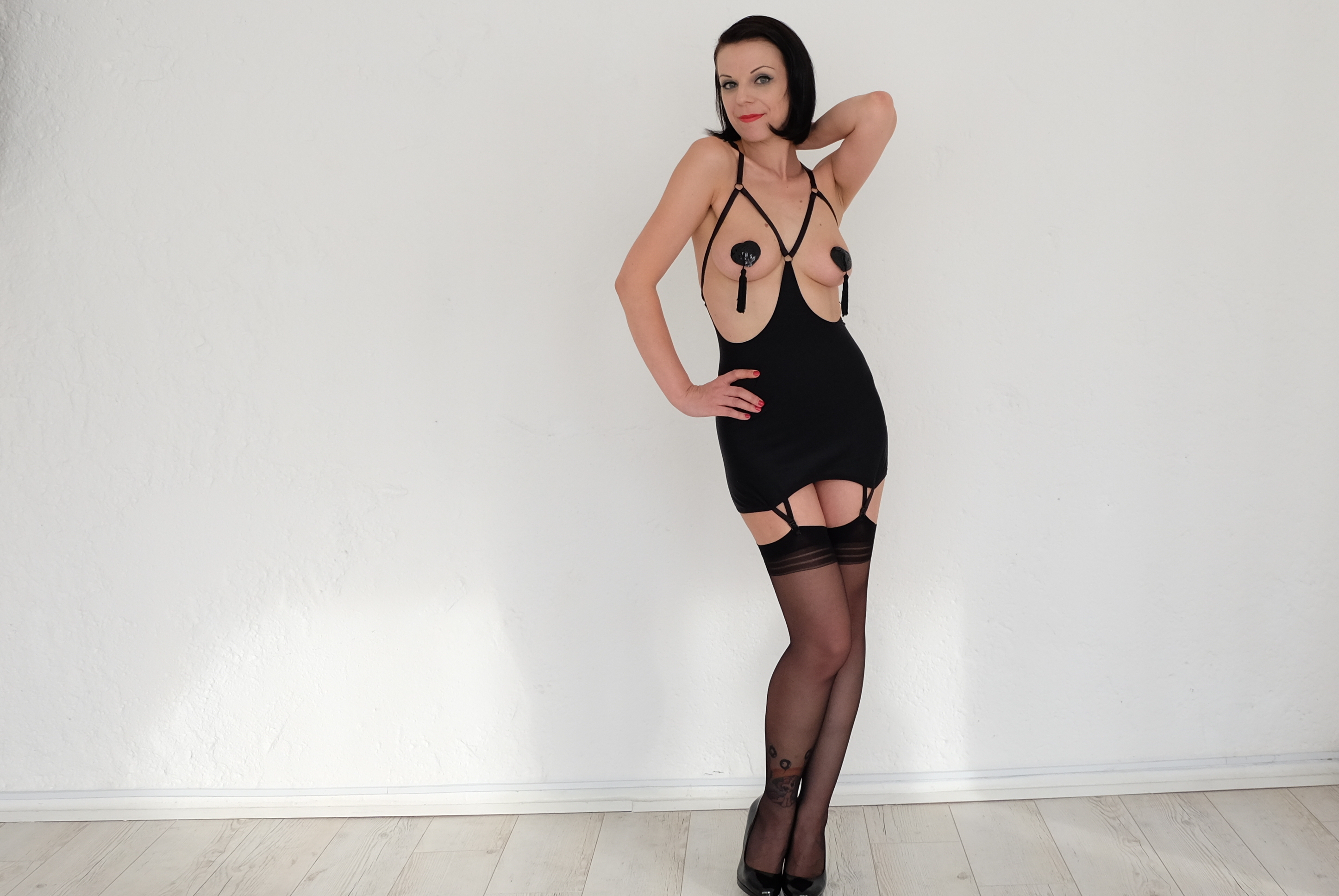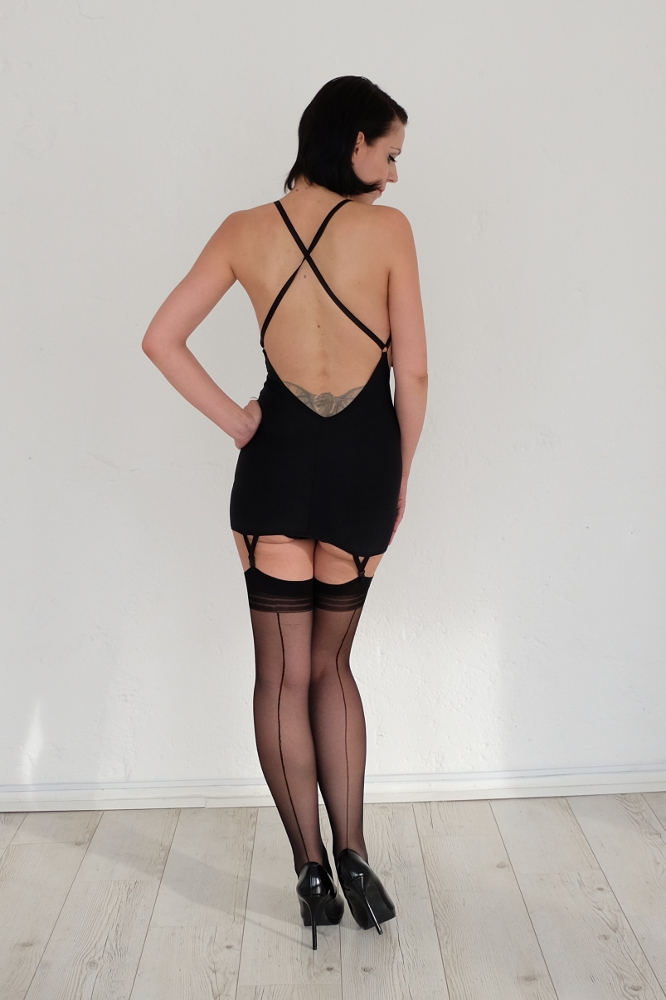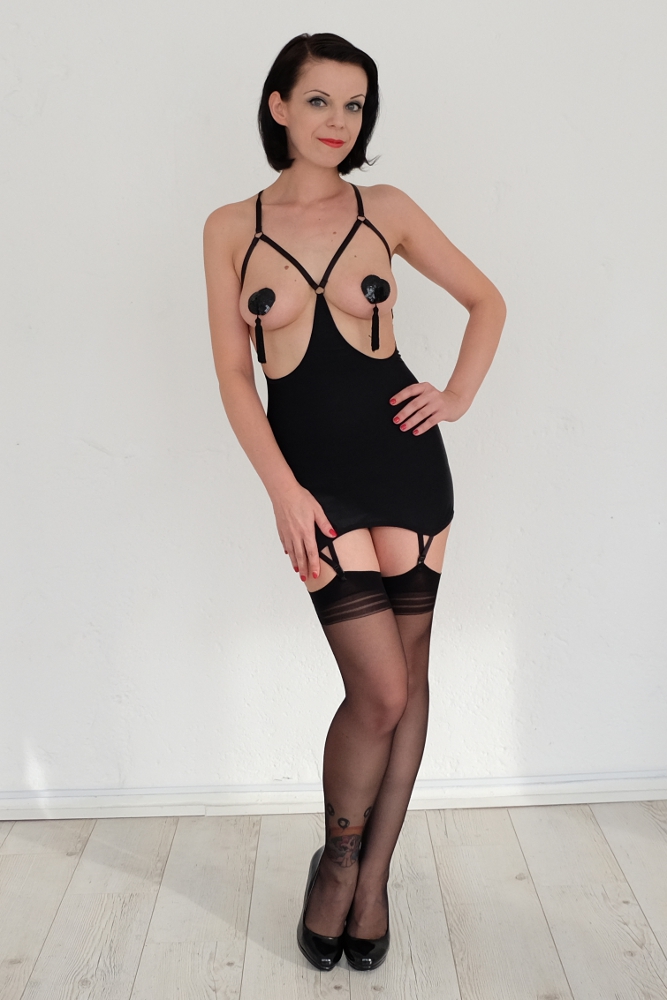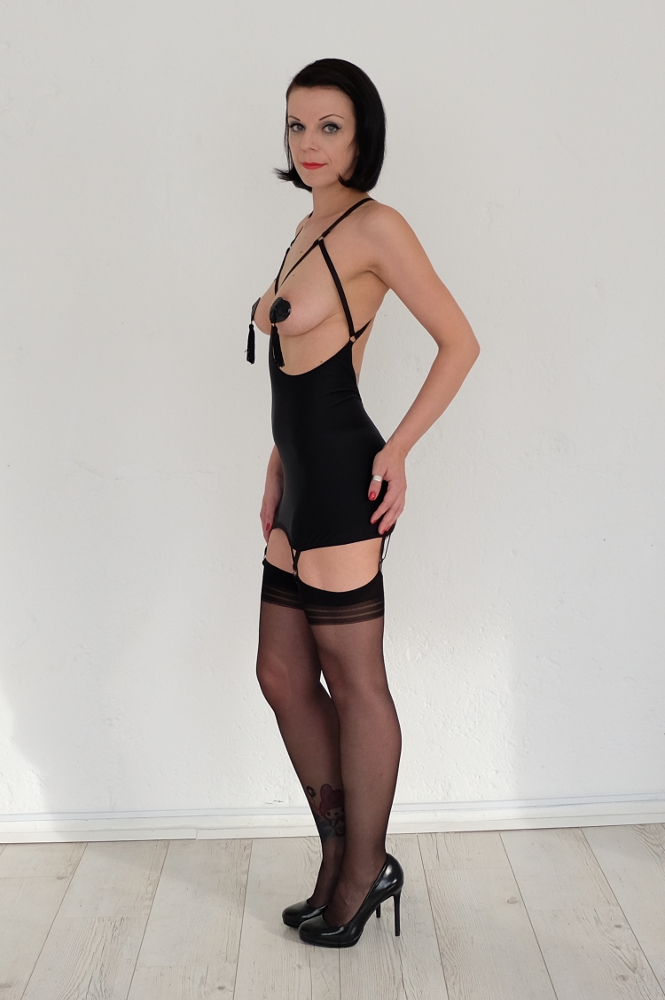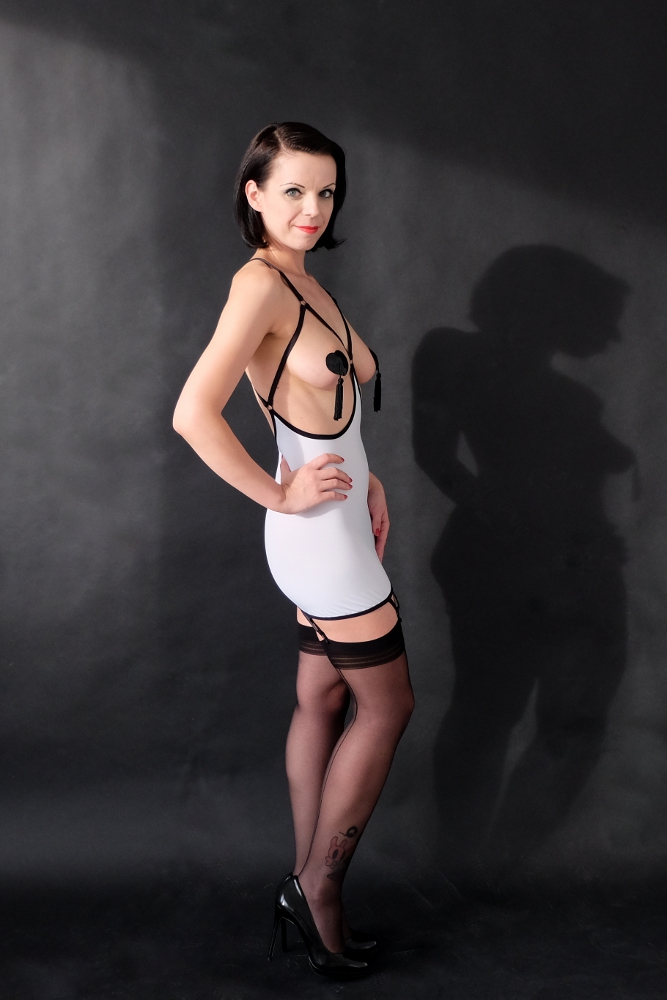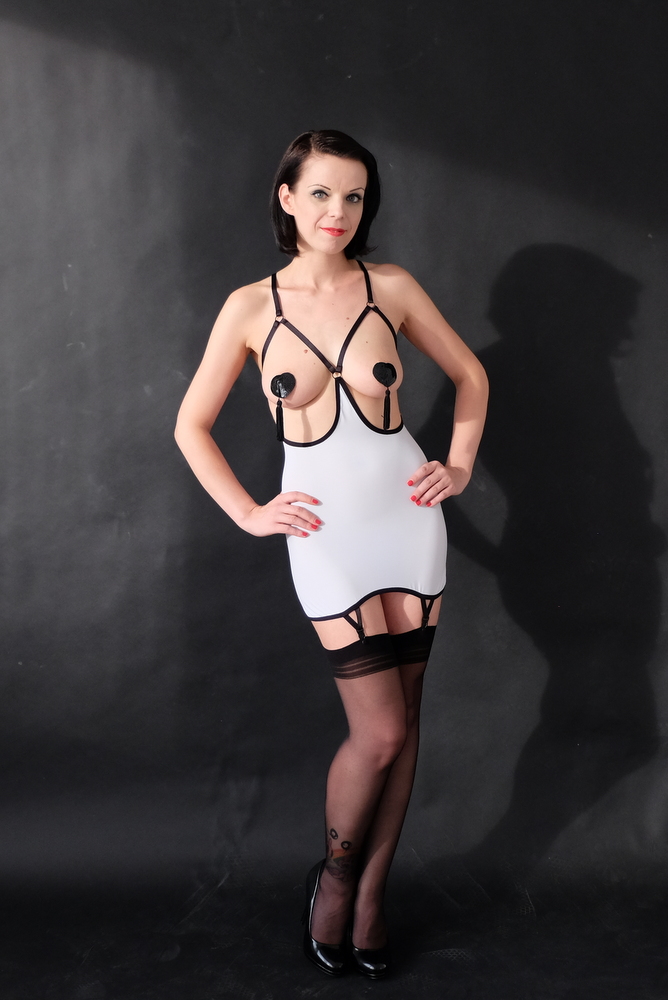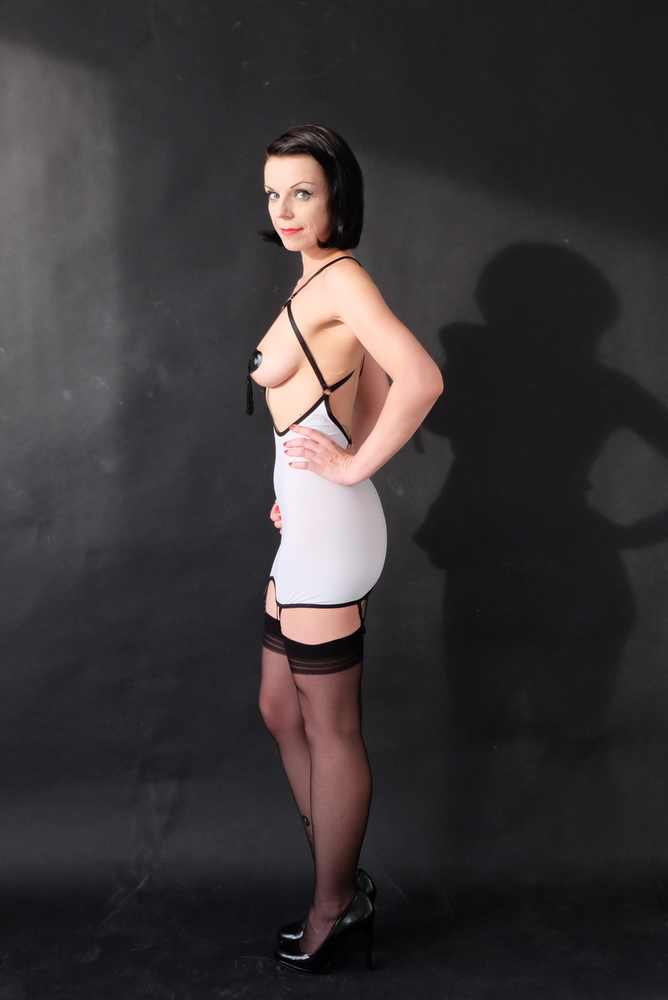 Simple bondage… Lingerie from decense
Looking for something special? Wicked, sexy yet stylish and modern? Then decense is the place for you. Because decense is the fashion label for individual and tailor-made lingerie.
We stand for natural beauty and with our lingerie we would like to give you a feeling of freedom and informality – because with us you are the centre of attention. And exactly as you are.
For our current collection we combine the dark, exciting elegance of gothic with lingerie for our unique and confident style that underlines your femininity.
In fancy designs we combine bondage elements like straps, eyelets and rings with classic components of gothic fashion. With dark fabrics, mesh look and exciting lacings, we create lingerie that accentuates your silhouette without betraying too much. Wrap yourself in night black noblesse.
Decent details are inspired by bondage lingerie. Bras with transparent fabric or cleverly cut bondage bustiers with adjustable straps ensure that you can confidently set yourself in scene with your natural femininity. The dominant colour of this collection is black, sometimes discreetly in translucent net fabric, sometimes in deep black, cuddly lycra. But also innocent white and seductive red come into their own here. The well thought-out guidance of the straps offers seductive views and directs the eye to the advantages of your feminine curves. We rely on soft and breathable fabrics that offer you a high wearing comfort so that you feel good all around.
Like all our collections, the exciting combination of bondage and gothic focuses on classic straight lines and comfortable cuts. The bras in this collection can be adjusted precisely to your figure with straps and straps so that it doesn't pinch or twitch or have to be plucked constantly. In this way we guarantee the perfect fit. This makes our lingerie also suitable for women with small breasts.
Since we do without ornamentation and shaping elements, the natural shape of your breast is preserved. The lacings and wide straps of our Bondage Lingerie emphasize your curves optimally without lacing or concealing anything.
Because each of our pieces is handmade, our lingerie adapts perfectly to your body – like a second skin. And if your size isn't there, we can also make lingerie to measure. Because we know that every body is individual.
That's why we attach great importance to the highest quality – every piece is lovingly handcrafted in our studio in Leipzig. The high-quality materials we use are exclusively sourced from environmentally friendly manufacturing companies in Europe. The metal parts used, such as eyelets or rings, are nickel-free, which makes our lingerie also suitable for allergy sufferers and women with sensitive skin.
In addition to maximum wearing comfort, we also focus on sustainability and animal welfare – all of us use materials and the packaging is vegan.